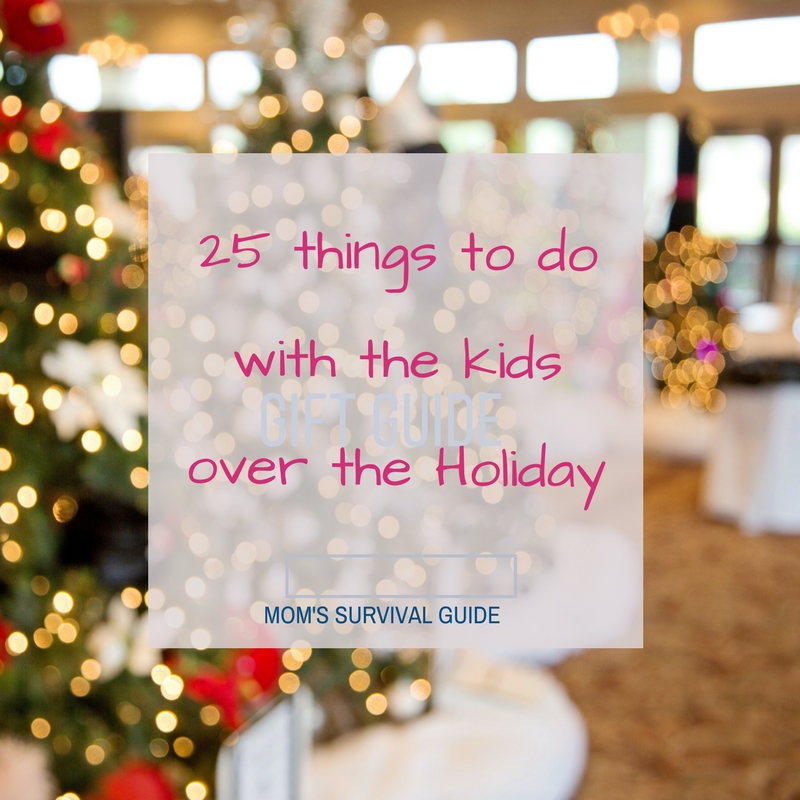 So with Thanksgiving just a few weeks away and  8 Saturdays till Christmas  I have to figure out what I'm going to do to keep my kids occupied. My kids have 2.5 weeks off before the end of the year and these are JUST days off for their holiday break.  I have a hard time organizing my own life and business now I have to find FUN and ENGAGING things to do with the little people? Ok so aside from the holiday stuff I really want to see over the winter break I need a mix of fun and relaxation. I would love to get away for a while but other obligations are taking precedence and that may not happen this year.  Listed below are a few things I have wanted to do.
drink hot chocolate with big puffy marshmallows
See the Comcast Light show
Check out Franklin Square at night
Visit a Christmas Tree Farm
Donate old toys
Donate old blankets to a rescue shelter
Go skiing
Things I will NOT worry about when I am with my kids this winter break
Toys everywhere
How much screen time they are engaging in.
Blog post to be written ( I have them scheduled)
Photos to edit (I am only taking a limited number of clients over the holiday break)
Affiliate links to track
Meal planing
Laundry
I hope this helps you with your winter break planning and enjoy this short time with your family because after all isn't that what it's all about.