The February/Black History Month shopping season is upon us and with that comes the task of supporting Black and People of Color-owned businesses and services. As a woman of color and business owner, I know first hand what this past year has done to service-based businesses. I can't imagine what the food and retail business has had to endure.
Today I want to share with you a COMPREHENSIVE LIST of businesses that are owned by People of Color. We all need to stick together and support business owners in our community regardless of race.
For the Home
Thestyledstem.com. Candice and her crew are currently offering handmade wreaths at a discounted rate through Cyber Monday. We also offer wedding planning and floral design and are now booking clients for 2021. Like really how beautiful are these wreaths!!! You know you need one!
I have a larger Philly home, 3 story 6 bedrooms and 2 baths. I share this because the next #BOB is someone whose service is invaluable. Carpets and Floors Reborn is someone you'll want to keep on speed dial. With services extending from floors to tiles and grout you're going to be so pleased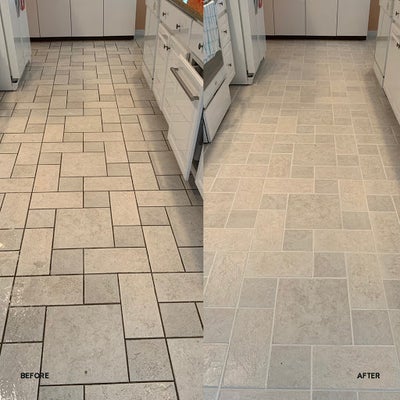 Wearables
UrbanPhil.com
When I went to visit Jennifer's site owner of UrbanPhil.com looked at the first page and in all honesty, said are these products I'd buy as a gift, then I started to click through her page tabs and saw products I would ABSOLUTELY LOVE the soaps and tee's.
Mandinka Style
Want to support a small business AND help a a business teach its people about creating sustainable products. In their own words " creating locally sourced crafts and garments, from native people, birthed by the African continent and steeped in tradition. By employing local people in Africa, Mandinka Style helps them create a sustainable, independent lifestyle for themselves and their families.: How can you not love this!
Anyone who knows me knows that I am a jeans, sneakers, and t-shirt kinda girl and with it being colder out I've transitioned to jeans, boots, and hoodie kinda chick. With that, the team over at The Good Worx has some really cute gear for these colder days. Everything from tees and Hoodies to caps and visors. You are sure to find something to make that Wanda in your life happy. (hint hint!)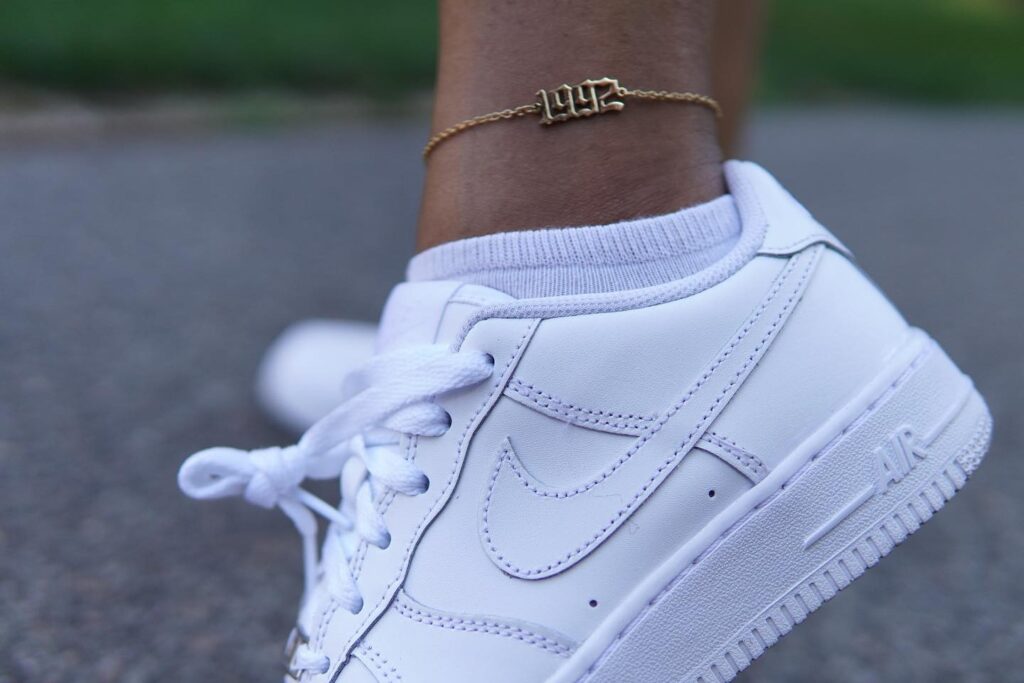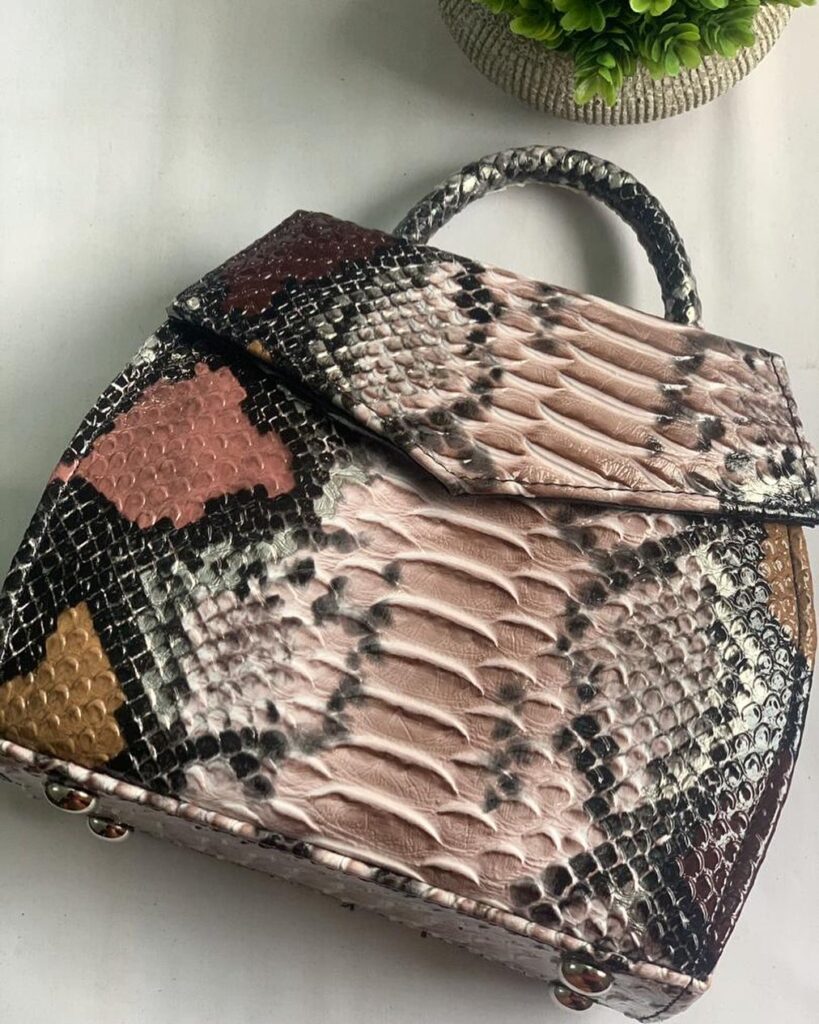 Health and Beauty
Growth Hair
As a mom to a daughter with crazy beautiful curls I often struggle with healthy products that provide the nutrients her locks need without all of the weighing down. Dionne Jennings has an answer to that. Growth Hair is created from essential oils to promote hair growth. The ingredients generate healthy hair growth, new hair follicles, thickness to thinning and balding hair, brings back edges, moisturizes, is an antiseptic for the scalp.
It's fall and winter will be here in ONE MONTH with that comes colder weather and dry skin. This line of skin moisturizers from About Shea Butter would make the perfect stocking stuffer gift. I love it when my skin is soft and radiant and in all transparency while I haven't used this product before I am ordering it for my family.
About Shea Butter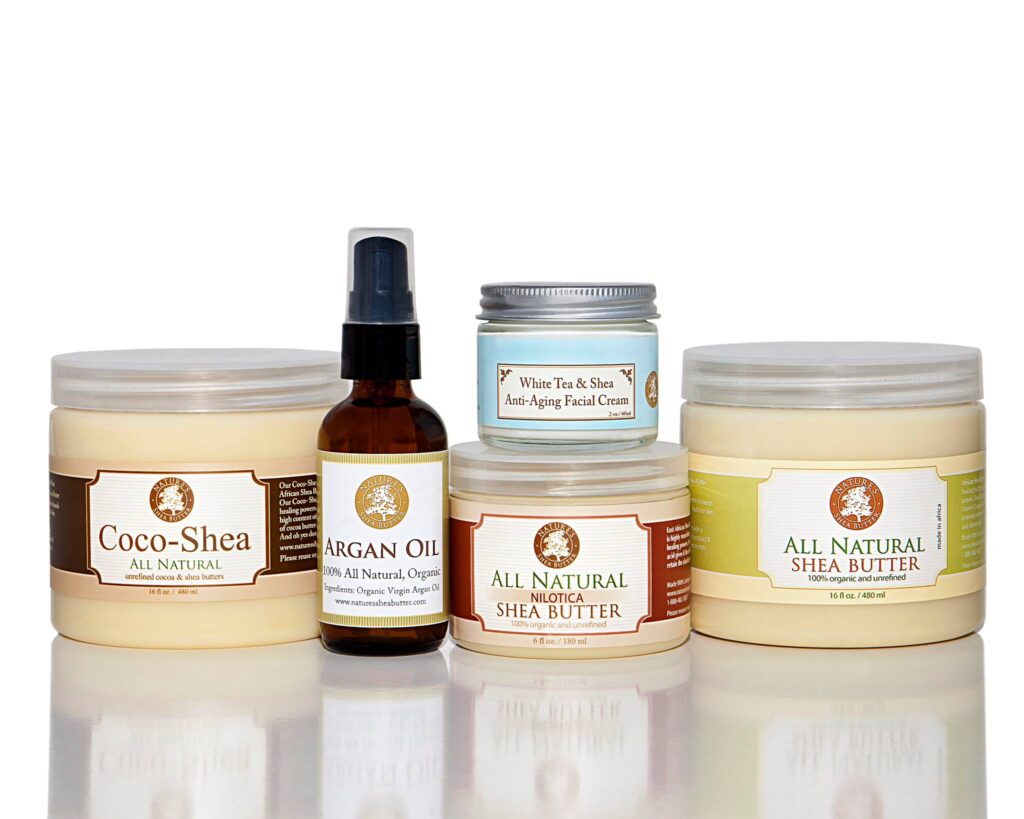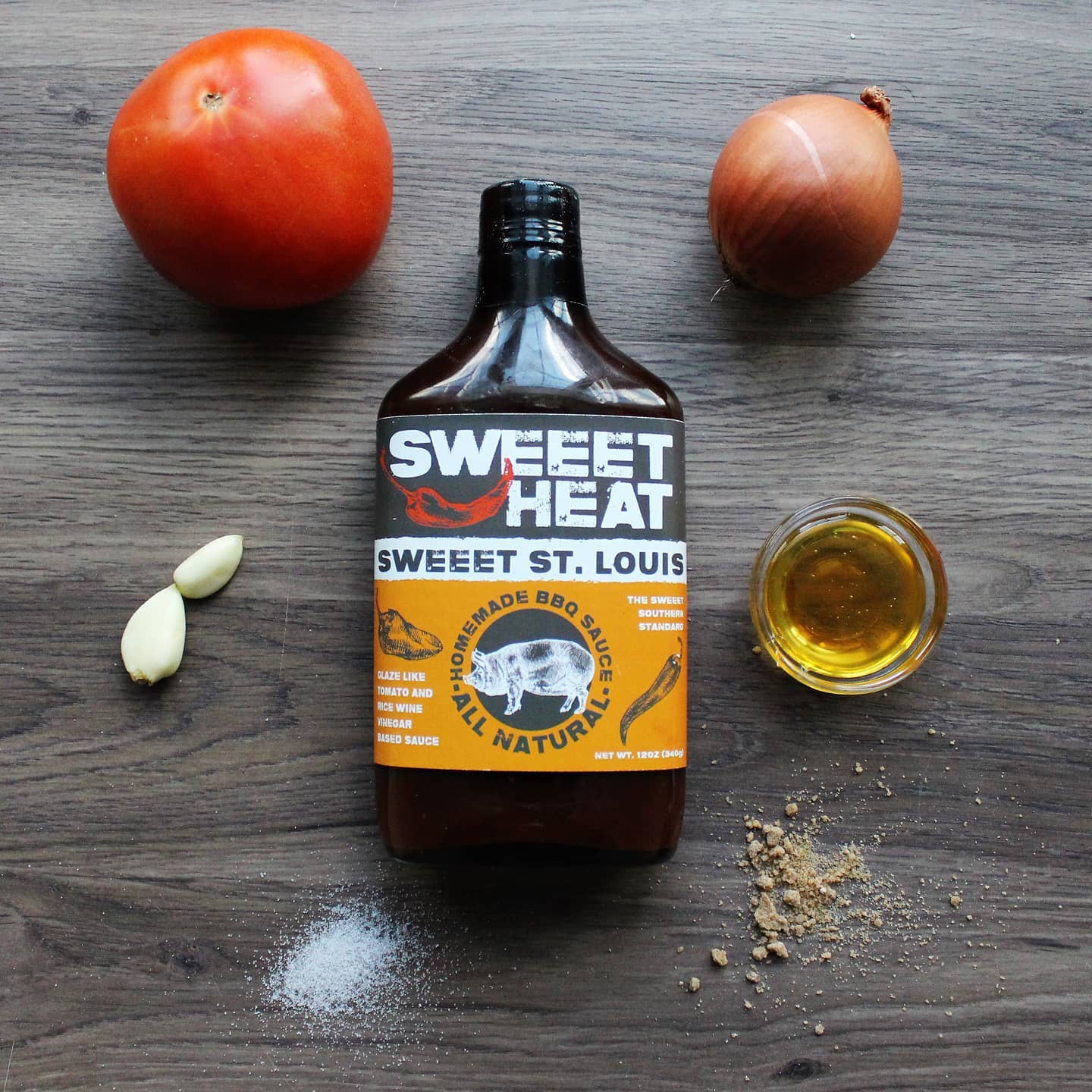 Sweeetheat
Sauces and Rubs
I have a personal connection with this next brand. SweeetHeat sauces and rubs. I met Demond through a networking group and hit it off. He's an amazing business owner, chef and family man. I ordered some of his rubs and while looking for ways to use them my son asked if we could add it to warm buttery popcorn. We didn't have anything to lose so I said sure! And DAMN was it the best bowl of popcorn I'd ever had. Lol. From there we ordered more and shared them with family and friends. SweeetHeat also offers onsite catering and the food is amazing. But back to the product. We've used them on everything, burgers, fish veggies and because he's a dad too he just understands the importance of healthy products with natural ingredients.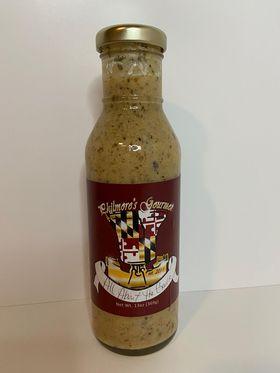 Philmore
Sauces
Another foodie related business is Philmores Gourmet While showcasing 2 businesses in the category of seasonings and sauces might seem like overkill they are actually very different. Philmores beginnings are rooted in family and span across 2 states, Philadelphia and Baltimore hence the name..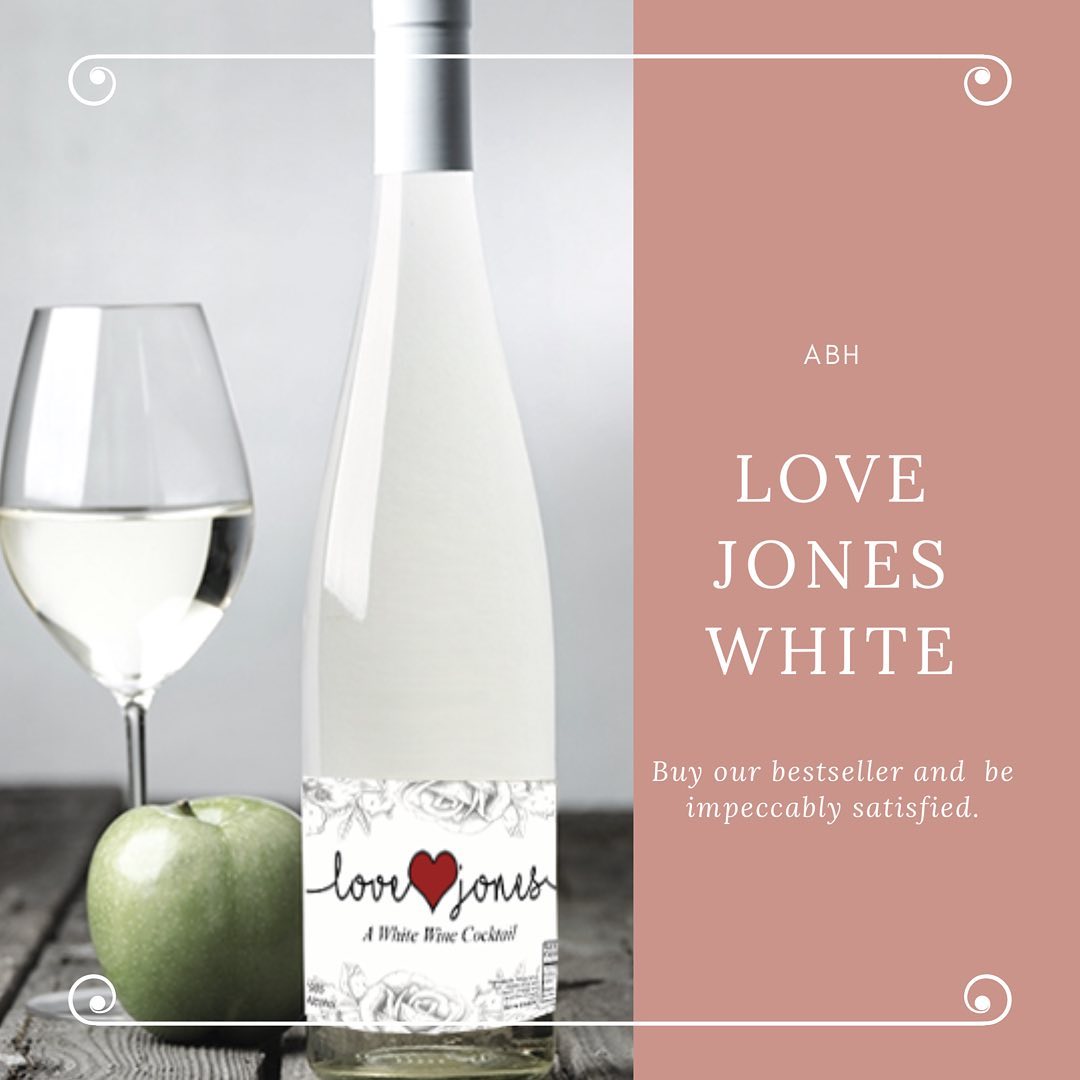 Love Jones Wine
Mobile Wine Tasting
Love Jones is a locally sourced wine that was created by Lorie Sainvil . An amazing mom, friend and business owner. The care and love she has for her product really comes through. I've had both the red and white wines and LOVE THEM.
So that's all I have for today, which allows me to end this on a spicy note. I have A LOT more businesses that I will share over the next few days so please check out My Facebook and Instagram page to find and learn more about some other amazing Philly Black Owned Businesses.
Happy Holidays and be blessed,
Wanda