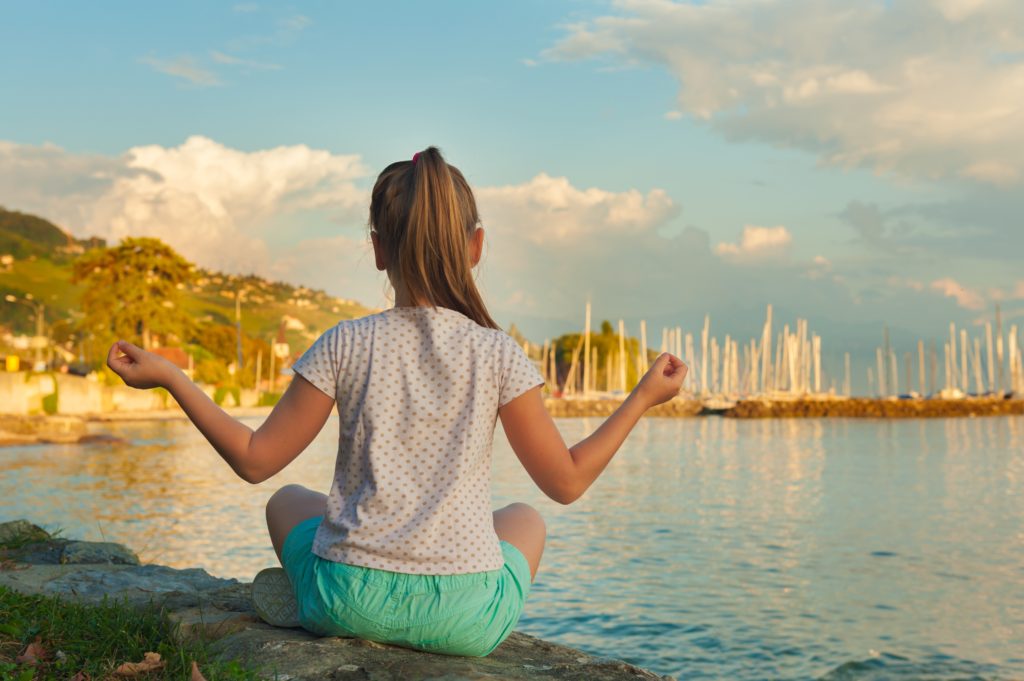 We've all done it . . .the great intentions in January become wistful regrets in March. But not this year! Here's a list I've created of super fun activities, ranging anywhere from completely free to a couple of dollar signs.
This list has been specially created as a joint partnership with the help of a Blogger Friend of mine in Atlanta. There are plenty of fun ideas for anyone else in the world!
Go ahead, pick and choose what you're going to try this Spring Break or make it your bucket list and start crossing things off! But most importantly, get the family together and make your own amazing memories!
. . . and then, make sure you schedule your portrait session with MadCris Images Photography so that we can capture your family exactly as you are right now! Because today can never be lived again.
P.S. If you love photography, DIY's and this blog post, we'd love for you to take a second and like us on Facebook or Follow our Instagram
(free) Put on a Livingroom Play
(free) Go to the Library
(free) Build a Blankets Fort
Plant a Hanging Herb Garden
(free) Have a Garden/backyard Tea Party
(free) Have a Spring toy exchange (purge all old toys)
Host a Cookie Bake (Recipes from Martha Stewart are a great place to start!)
(free) Play Board Games
(free) Make a Milk Carton Boat
Create an annual family Scrapbook
Family Hike at Valley Green
(free) Rock Painting
(free) Write a Letters to family members
Create a Fairy Garden
Try a New Recipe
Surprise an Elderly Person and clean their sidewalk/Yard for Spring
Play with Your Camera
Practice Your Photography Skills
Go to a movie
Make pizza
SCHEDULE YOUR FAMILY PORTRAIT SESSION WITH Me!
Share your photos from these special projects with us in the comments or on social media. I would love to see what you do.
Wanda!