One of the most important and underestimated props for still life and food photography are backgrounds. Often what will take a good picture to great is the clever use of them. They add to the story telling, they create atmosphere and charm.
If you are really into food and still life photography chances are you are looking for the perfect background everywhere. You can use what you have of course, like your kitchen table, your dinning table and your floor – if you are lucky they fit your style that´s the cheapest solution and works just fine in many cases.
You can also create your own backgrounds from wood that you hammer together and then paint it, so it looks vintage. Or you can buy old tables and chop of the legs only to use the table top – but that can be quit expensive and perhaps also meaningless if the table is nice.
So are you ready for the perfect solution? In fact I have two great solutions for you that will change your photography and take it to the next level!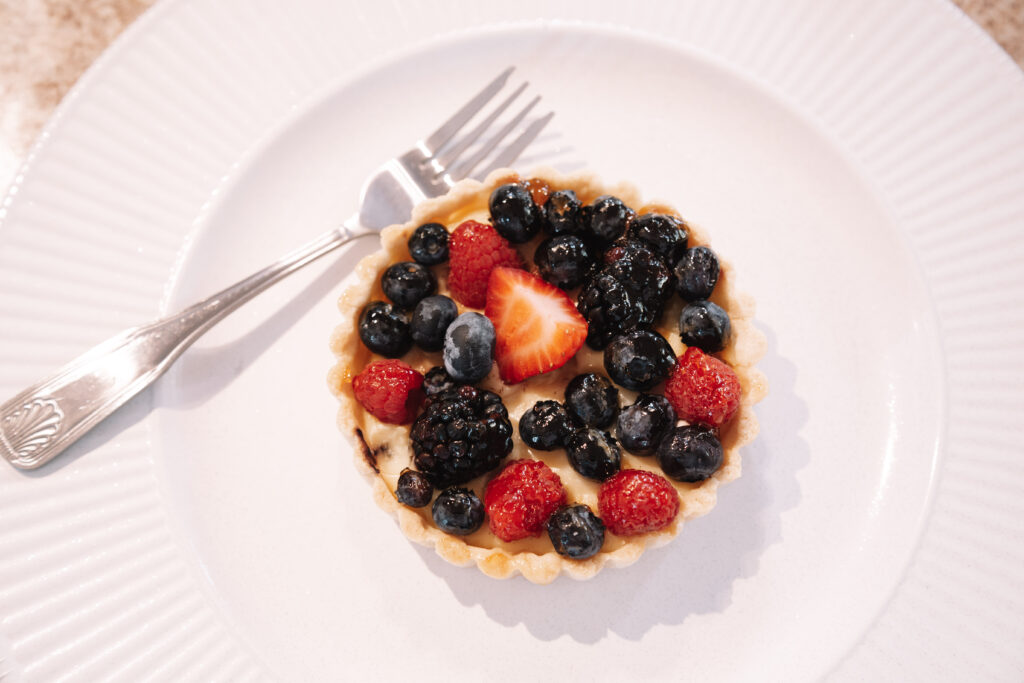 Solution #1: Homemade Boards
This is a cheap and easy way to make your own backgrounds. I made several boards with this technique is to stop by your local dollar tree and pick up a few of their foam boards. I typically stick with black and white but you can get as colorful as you'd like depending on your products and style you want to portray.
What you need:
1 role of contact paper (there´s glue on the backside)
1 foam board of your desired size (for example 12×24 )
a good sharp knife or scissor to adjust the folio to your board.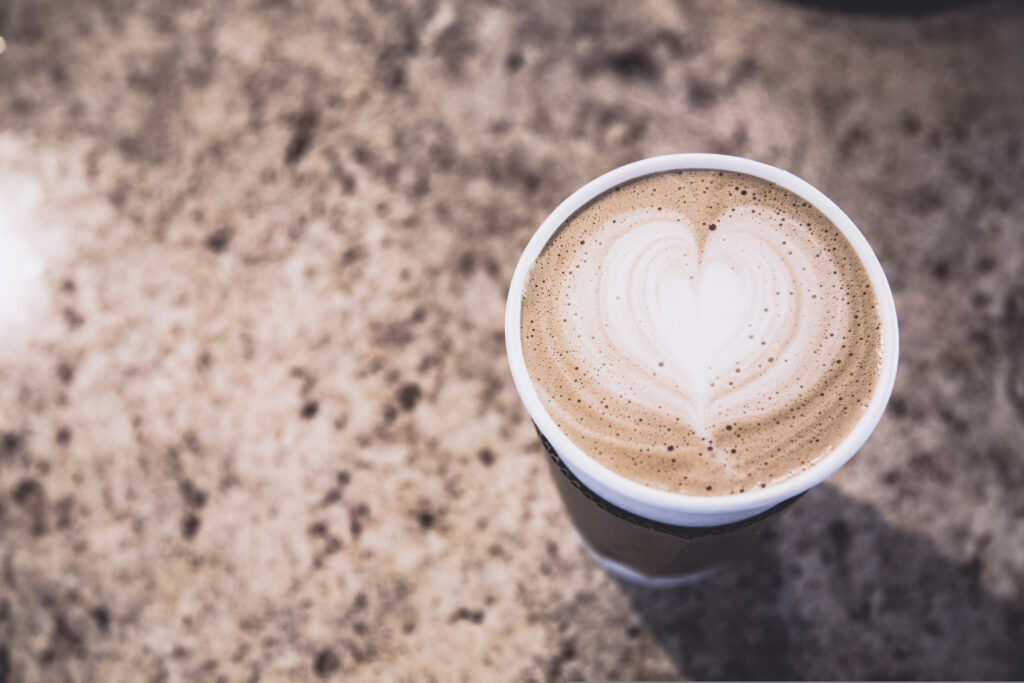 How to find the folio:
To find a local dealer just google marble folio contact paper – if you're luck you can find the size you need at your local Hobby Lobby or other craft store
You can buy the foam board at your local DIY store and have it cut to your desired size. You can also use wallpaper which will give you more design options to choose from, but contact papers are much easier to clean than wallpaper.
Solution No. Two: Have your own photo printed on foam board.
This is another great way to create backgrounds that are easy to move around and clean. There are NO limitations to what you can use as print; wood, old wall paper, old painted wood, shabby chic tables, brick wall, marble etc. You just have to create the photo or find it on sites like Adobe Stock ,upload it to your local print shop, Staples is great for a quick turn around time on these projects.
How to make it:
The cheapest way to make it is to do it yourself. Buy the foam at your local hobby store. Then take a picture of a wall or a table you like. Make sure the image is high resolution and sharp. Since you will be printing the photo in a big size it´s important.
Order your photo as a print in as close to the exact size you need. Order it with a matte finish to avoid to much reflection when you shoot. Make sure your foam board is cut in the same size. Use spray glue to fasten the photo to the foam board.
TIP: Make sure you buy the photo you would like to use in high resolution. As I shared above you can order it printed directly on a foam board at your local printer shop or online, this is the often the most expensive solution, but you save yourself the DIY trouble.
You can get as creative as you'd like with this project, your possibilities are endless. If you try it share it with me on social, I'd love to see what you came up with.