Here in Philadelphia we went on COVID-19 shutdown on March 13, 2020. Since then we, as a society have had to adjust to a new way of life. To some degree many of our liberties have been taken away from us as a result of this Pandemic. As a formal photojournalist for local newspapers and magazines I learned the value of documenting times like this. So over the past week I've gone out to document places and times that would normally be flooded with people and activities. I visited churches, schools, parks and public transit stations all of which were either on complete shutdown or had almost an 80% decline in normal activity.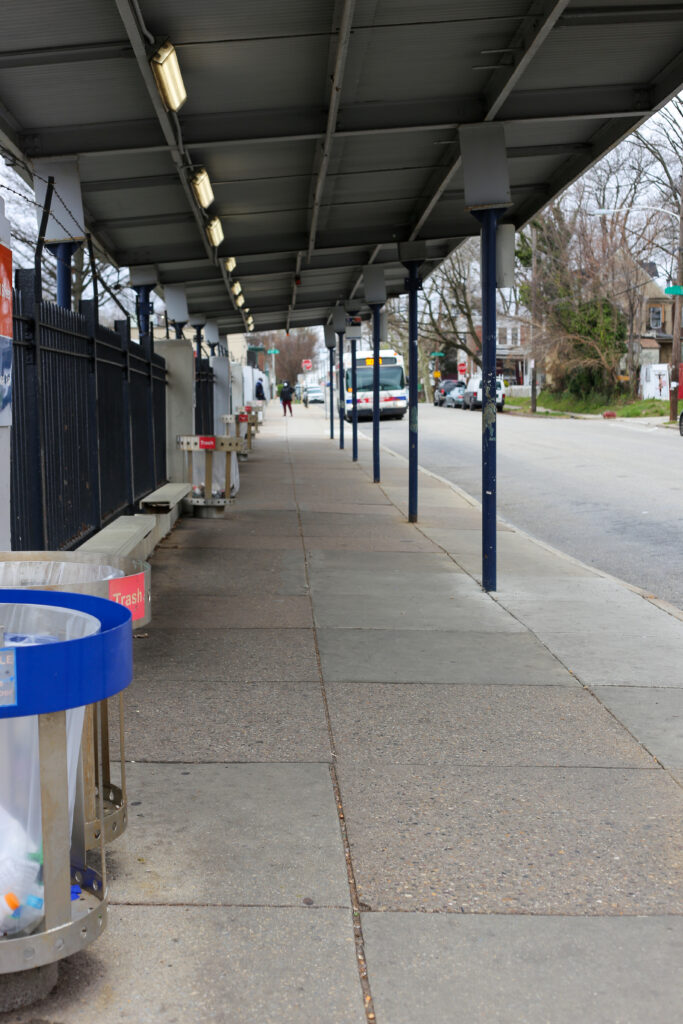 While many followed the City's shelter in place order and stayed home or shut down their businesses, there were still many that opted to go out. I didn't question these people because it would mean getting close to them, but I did photograph them from afar.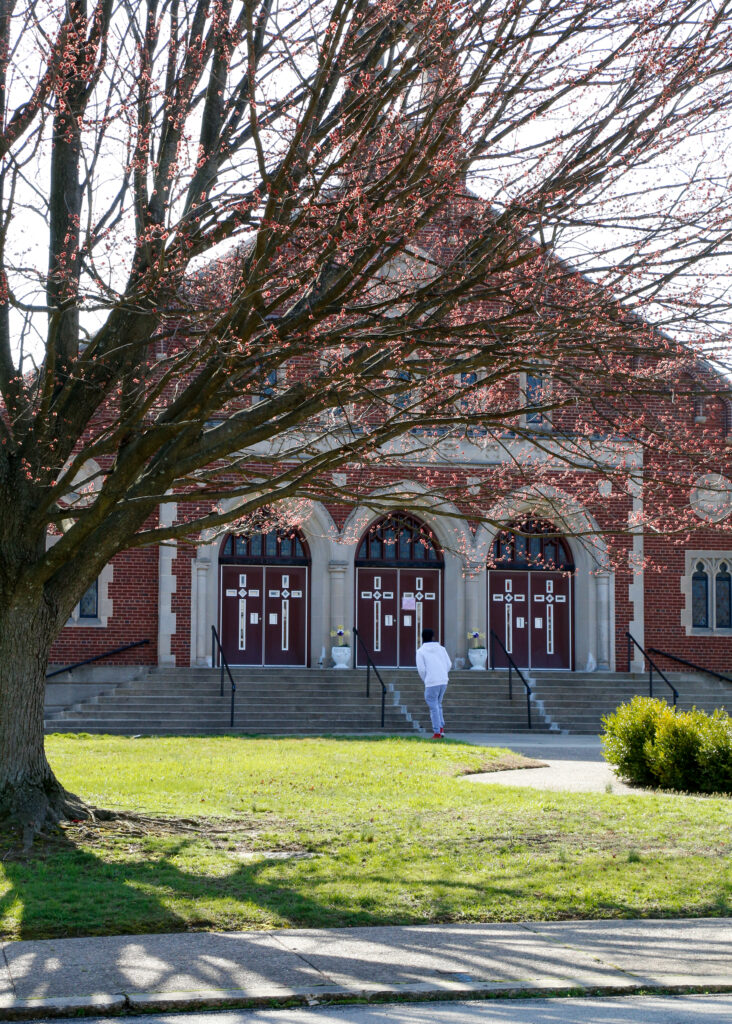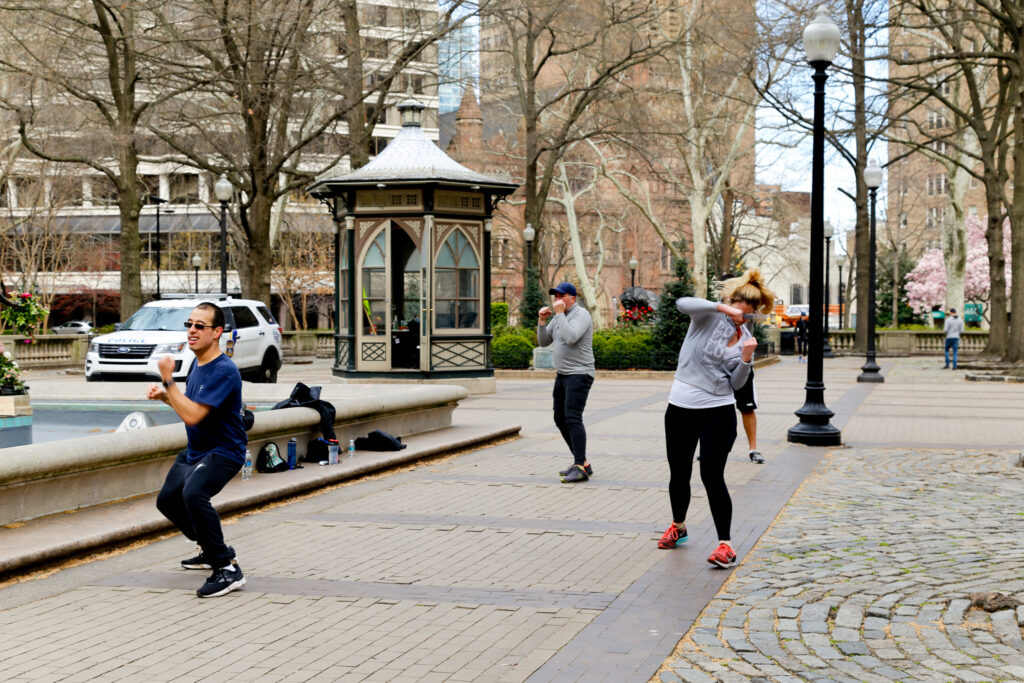 The above photo was taken on a Saturday Morning in Center City Philly, and while the group is clearly respecting the 6ft rule for their workout, prior to the start of the class they were on a bench chatting away. I love the premise, outdoor fitness, I just wished they considered that with their before and after time as well.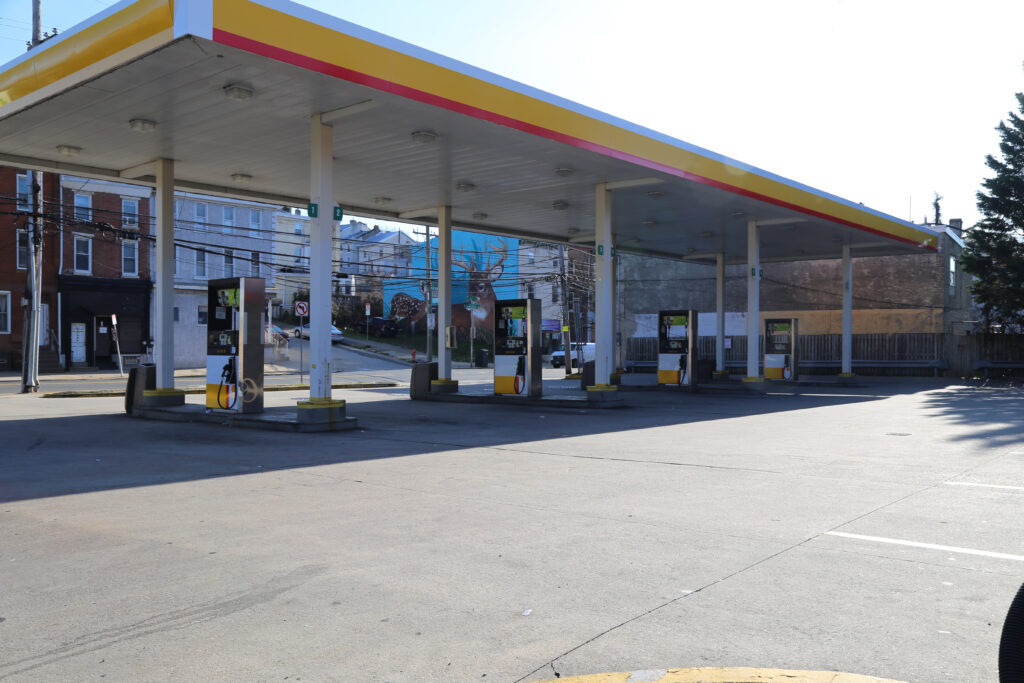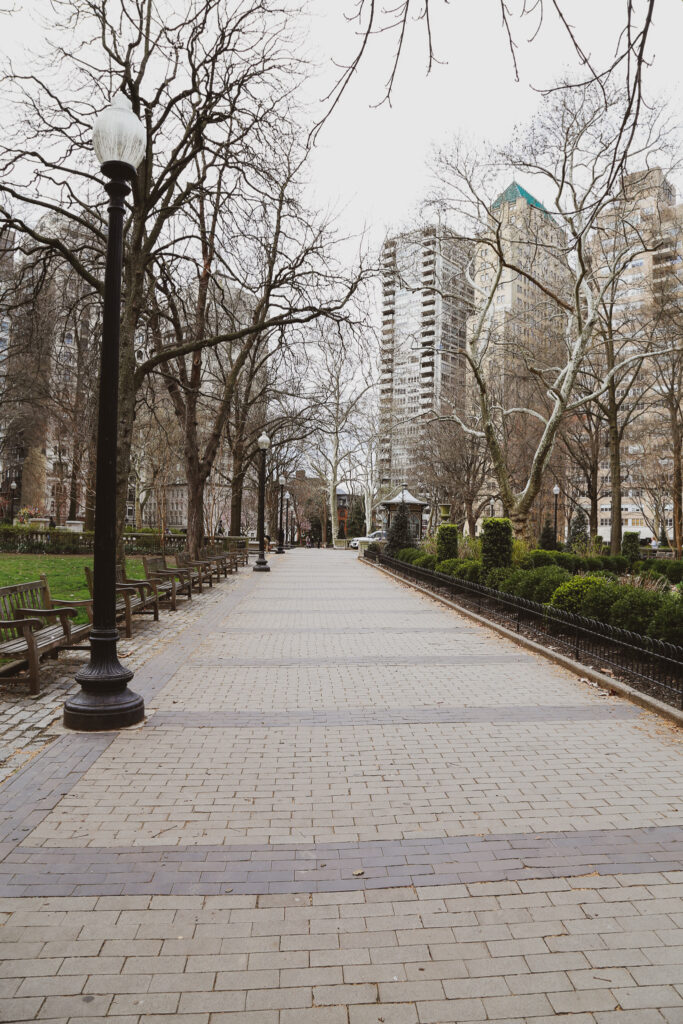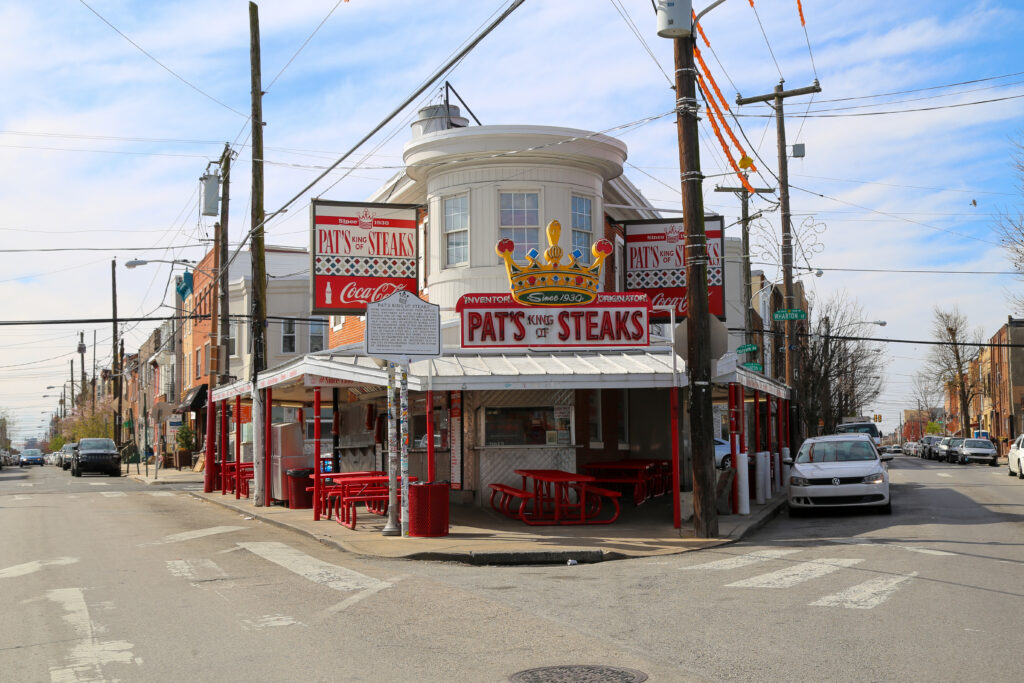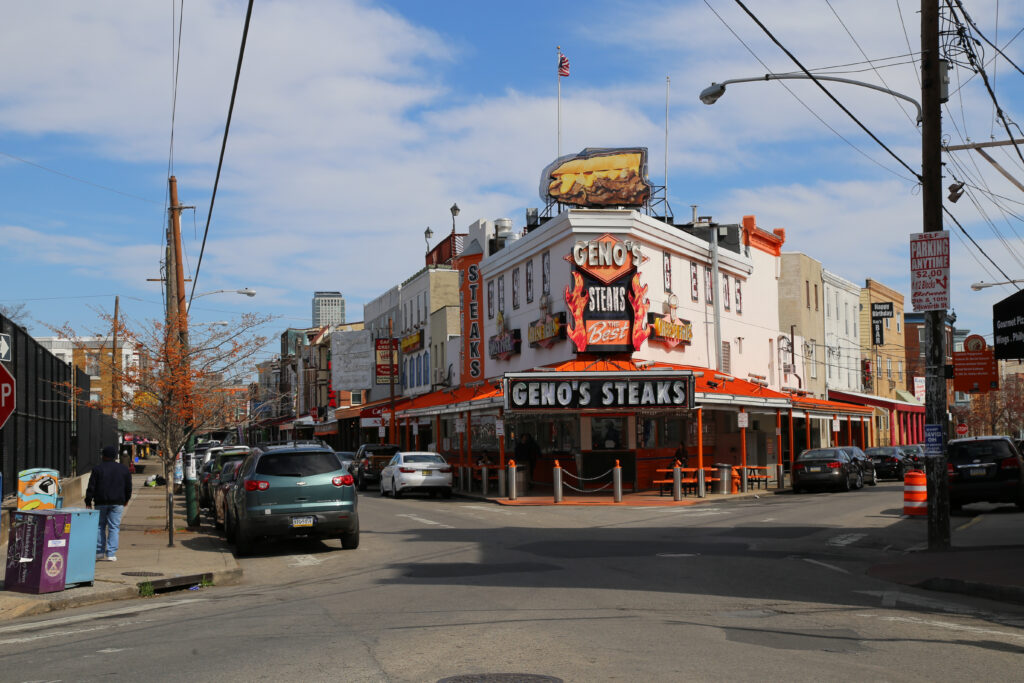 On your typical Saturday afternoon these two famous cheese steaks stands would be flooded with customers, but not this day, there was one person at each restaurant.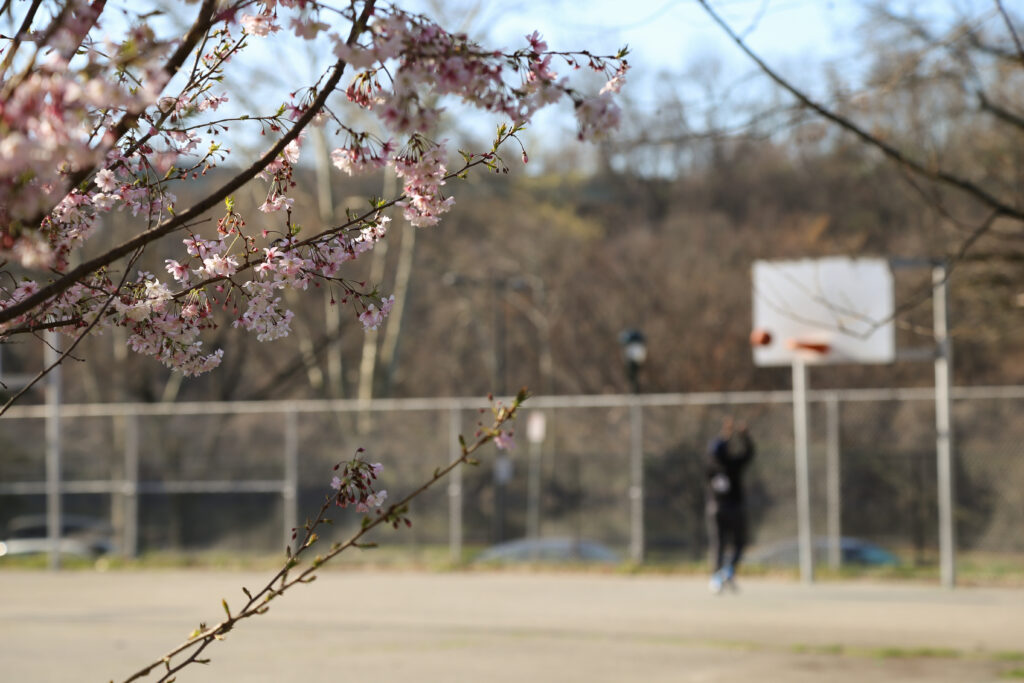 We've heard it a hundred times already, these are uncertain times and proof that we are in a changing world, a change that we are witnessing first hand. I have taken the stand that all of this is in God's hand and all I or anyone else can do is 'love they neighbor as thyself'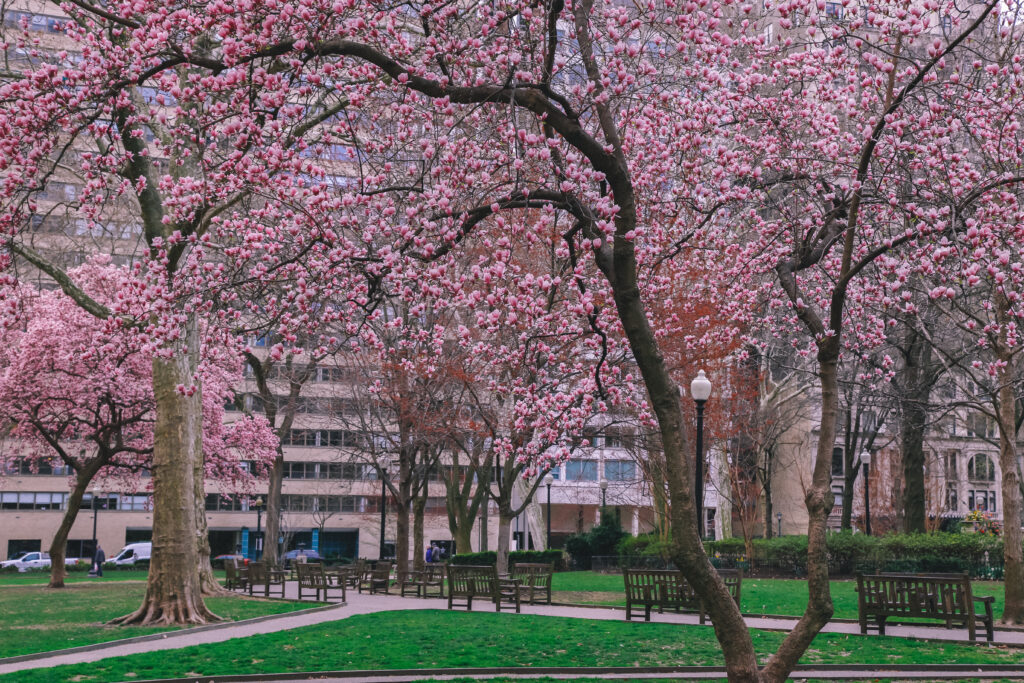 I think all this is happening for a reason. Mother Nature needed a reset, we as a social community need to reboot as well. I think of this time as a gift, one where we, if willing, can learn to get comfortable with ourselves and learn to dig into that place deep inside of us that we have avoided.